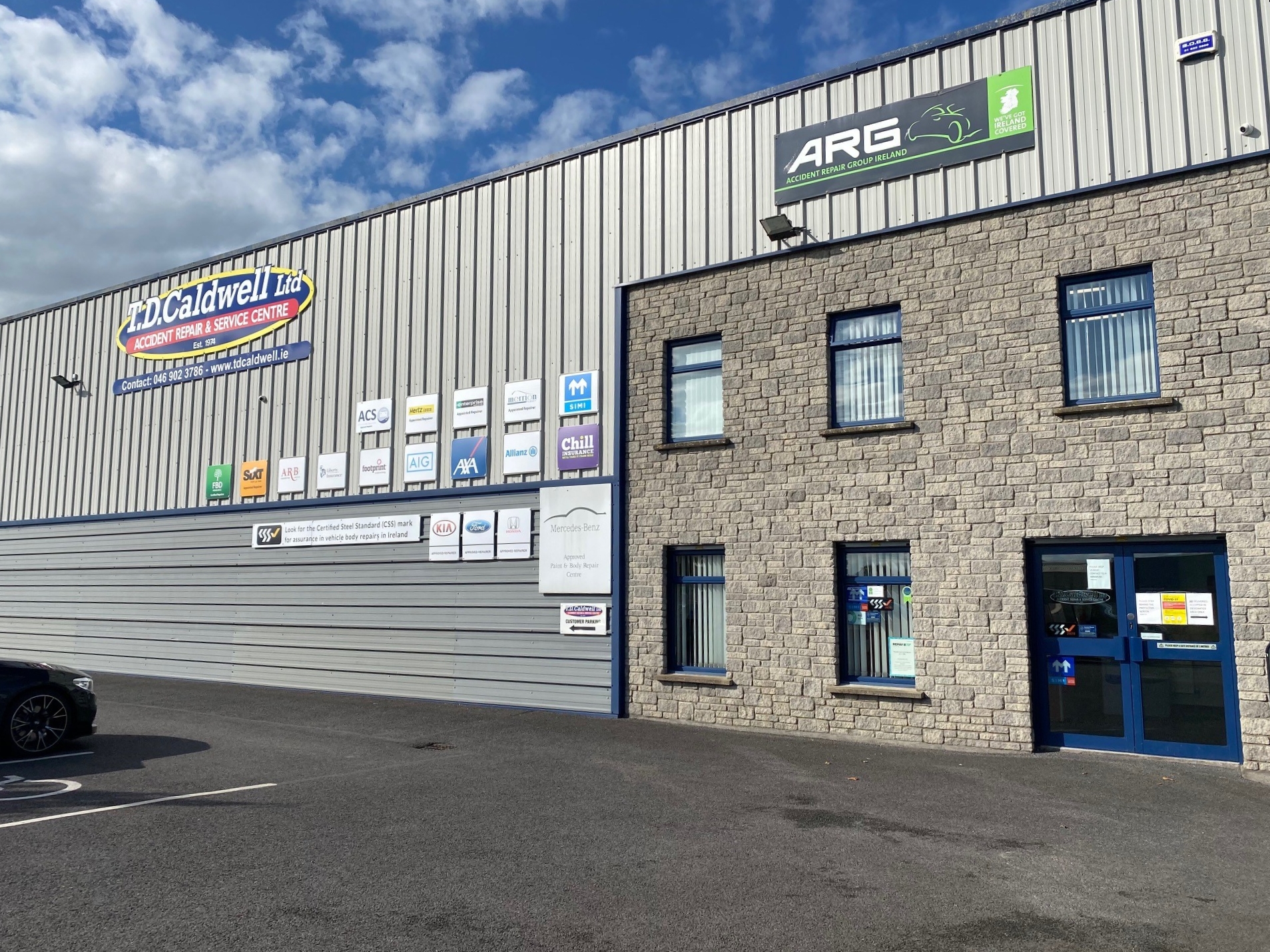 Welcome to T.D. Caldwell
The Largest Independent Repair Centre in the North East
CSS Approved
Certified Steel Standard approved meaning that all of our work meets and exceeds the national standards set by SIMI.
EV Ready
All of our staff are trained to be able to work on electric vehicles and give you the best work out there.
Life Time Guarantee
All of our work is done to such a high standard that we will back it up with a life time guarantee.
Get in Touch
Get in touch with us today to see what we can do to put your car back into like new condition.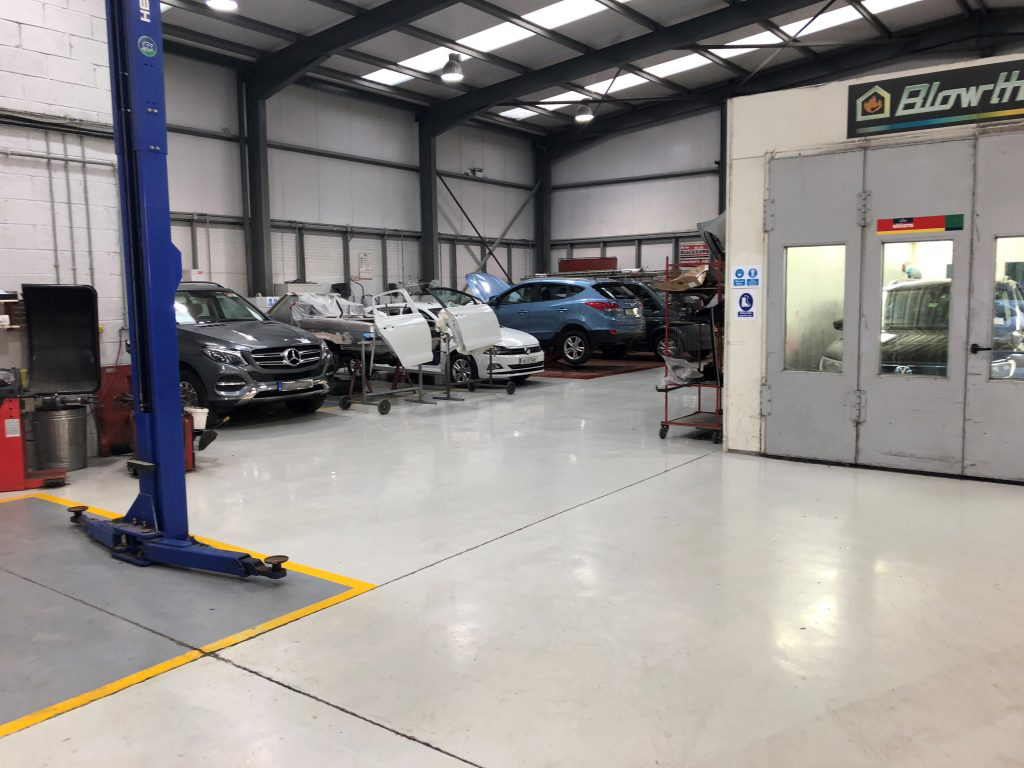 WORK WITH A RELIABLE AND
PROVEN ACCIDENT REPAIR CENTRE
Our reputation is built on a foundation formed since 1974. You can rest assured that your vehicle will be in the best hands and that our technicians will bring it back to perfect condition, putting you back on the road quickly and safely
About TD Caldwell
Learn About us
We have been serving the North East since 1974
We are approved by multiple manufacturers including Mercedes, Kia, VW, Seat, Honda and many more
Our list of insurer approvals is AXA, Allianz, Aviva, AIG, FBD, Footprint, Ivernia, RSA and Liberty
We are compliant with any of the relevant bodies including CSS, SIMI and the EPA
Very helpfu friendly l and accommodating.
David O'Mahony
2022-03-12
Great place staff are excellent and very welcoming highly recommended
Excellent workmanship,friendly staff a very pleasant experience
Very good repair shop. Friendly staff.
Top class workmanship, and very helpful to deal with.