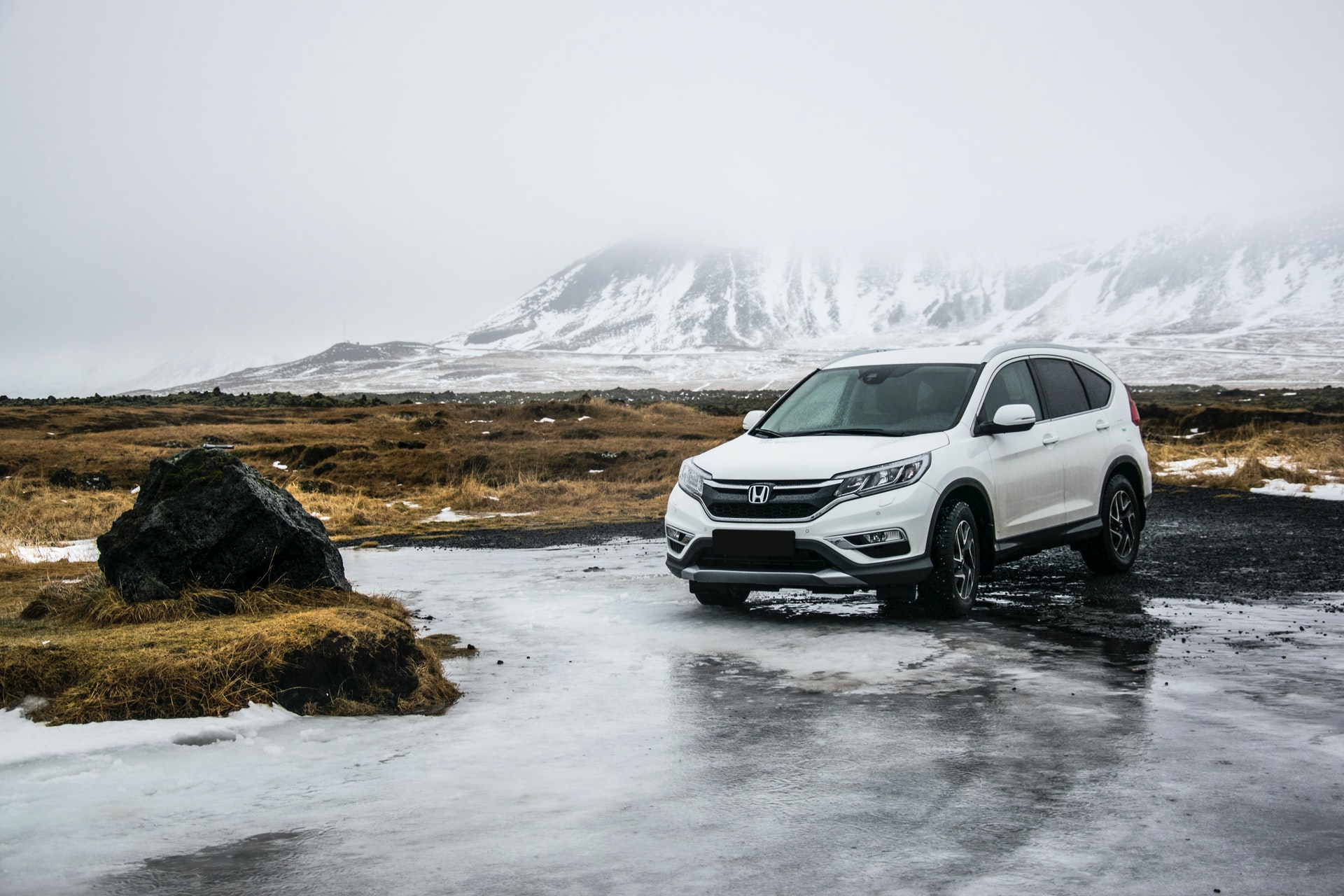 CLAIM PROCESS
Find out the steps we have to make your claim simple and easy
The repair of your car couldn't be simpler with the help of our expert staff here at T.D Caldwell, Whether you are referred to us by your insurance company or you choose to use our services there are just a number of easy steps to ensure that your vehicle is repaired and returned to you as quickly as possible.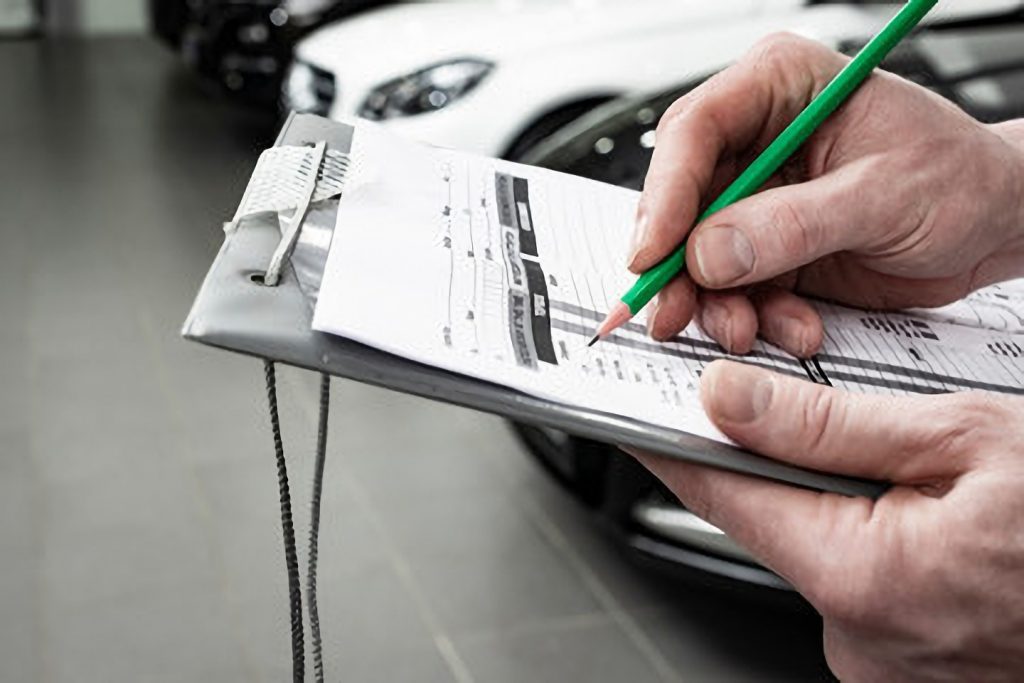 Step 1.
–
Firstly, we will carry out an inspection and take photographs of your vehicle in order for us to compile an estimate, if you are going through your insurance company the estimate and photo's will then be sent direct to the engineering department of your insurance company for approval.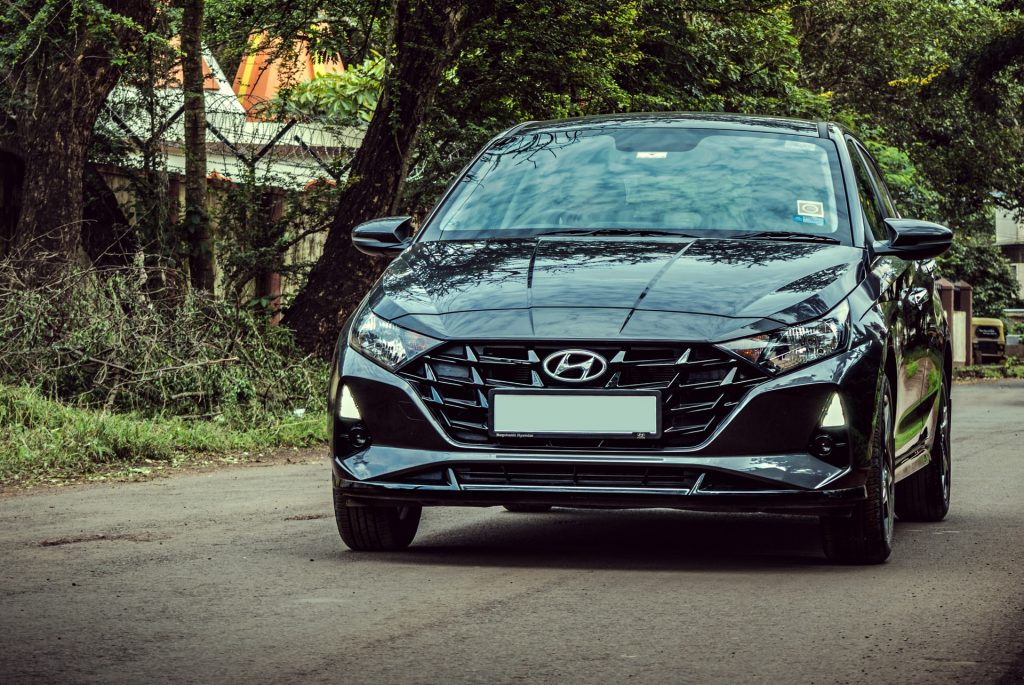 Step 2.
–
A replacement vehicle can be arranged if required.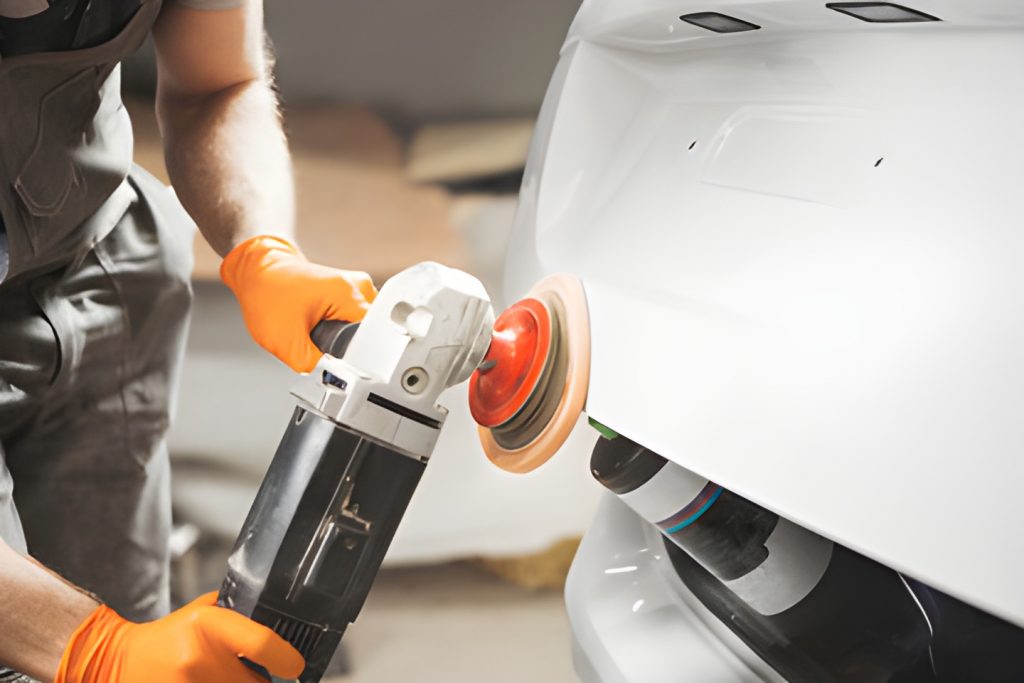 Step 3.
–
Once we are authorised to proceed with repairs, we will contact you to arrange a suitable date and time to book your vehicle in to have the repair work carried out.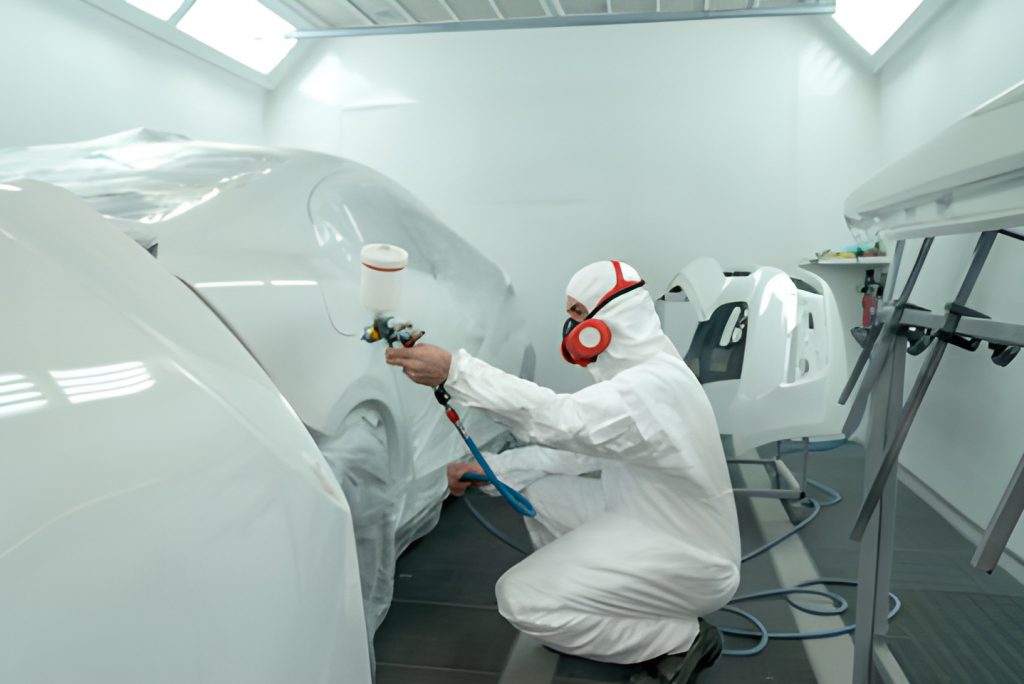 Step 4.
–
Repairs will commence.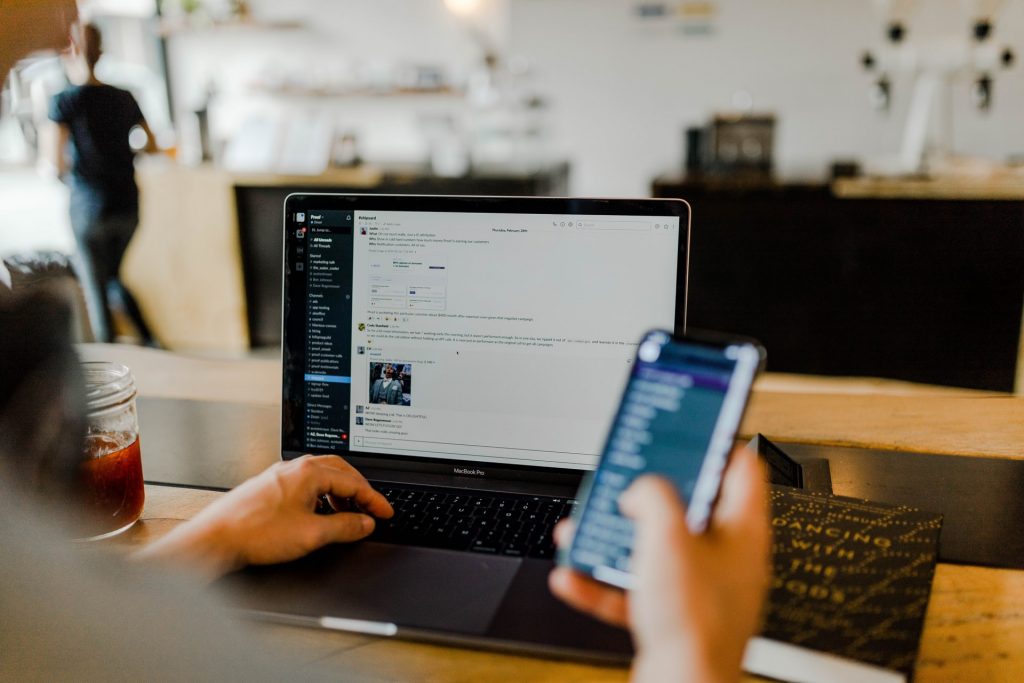 Step 5.
–
We shall keep you informed of the vehicles progress.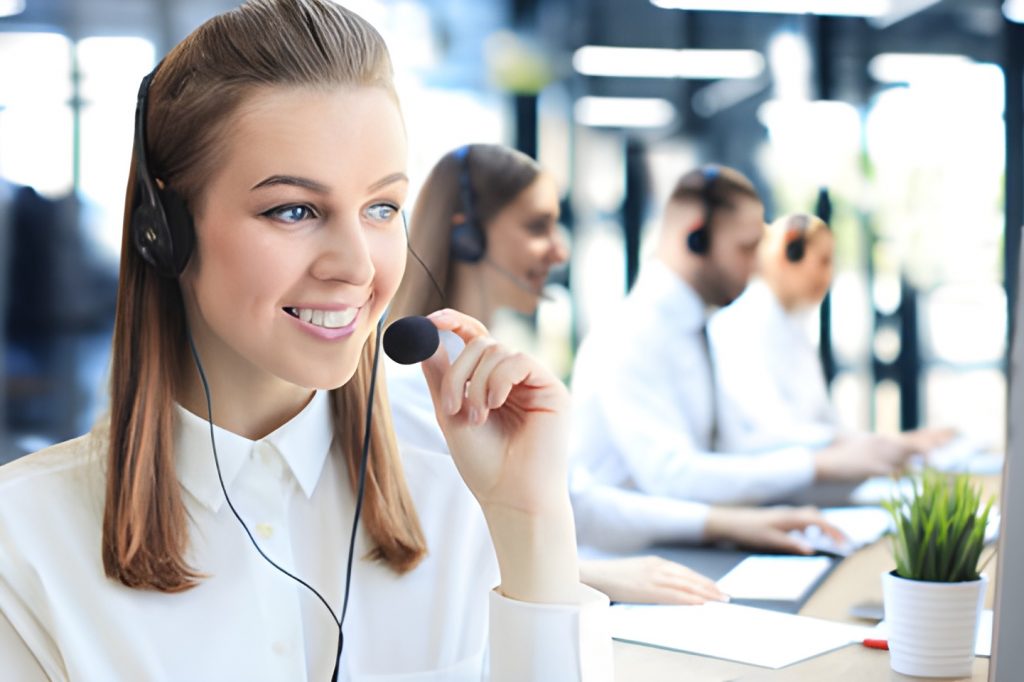 Step 6.
–
We will contact you to arrange the handover of your repaired vehicle.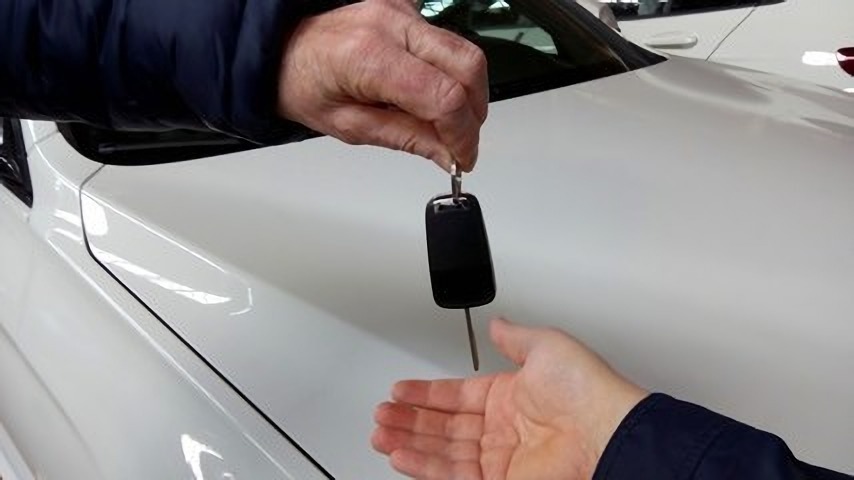 Step 7.
–
Upon return of your vehicle we will ask you to sign a collection note to confirm you have received the vehicle back into your care and you are happy with the repair. We will issue you with your written repair guarantee for your vehicle. We will collect any payment due at this time i.e. policy excess or VAT element as advised by your insurance company.